Welcome to Health Stores UK
We provide a collective voice and strength to independent healthstores
Welcome to Health Stores UK
We provide a collective voice and strength to independent healthstores
Join us for the Healthstore Mastermind Forum co-hosted by Cheryl Thallon!
What keeps you awake at night? Need some fresh marketing ideas? Too busy to plan ahead?
Sign-up for the new Health Stores UK 'Mastermind Forum' on Tuesday January 9th at 6pm – a FREE online 'drop-in' zoom session where stores help each other solve tricky business issues, share opportunities and inspiration for promotions, windows, events, staffing issues and more.
Co-hosted by Cheryl Thallon, owner of Viridian Nutrition, Sheaf Street Health Store and author of 'How to Open and Run a Successful Health Store', it's sure to be a lively and productive evening.
Members price: FREE
Non-members: £15 (redeemable against membership if store signs up within 90 days).
Where problems are regulatory or legal, the Forum will signpost to appropriate external advisors.
For as little as £21 per month
Join us today.
Share your passion.
Be part of a unique community of like-minded independent retailers and get targeted business advice and help you won't find anywhere else. All this and so much more!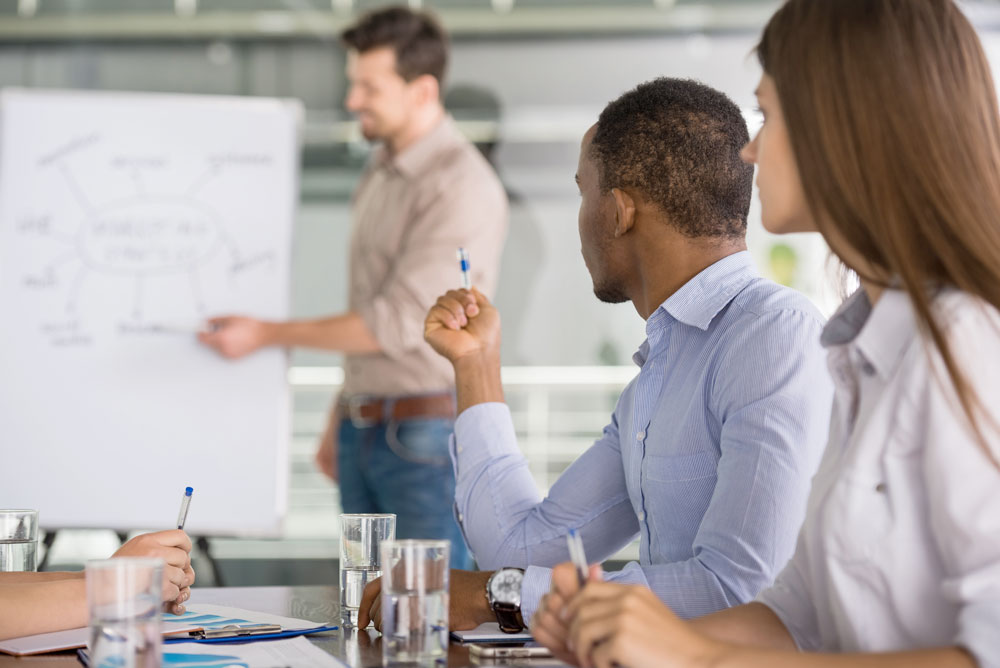 Keep up to date with industry training and courses provided by our Patrons and Associates.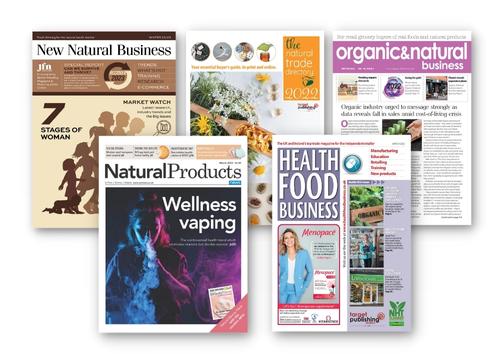 Download a selection of industry trade magazines.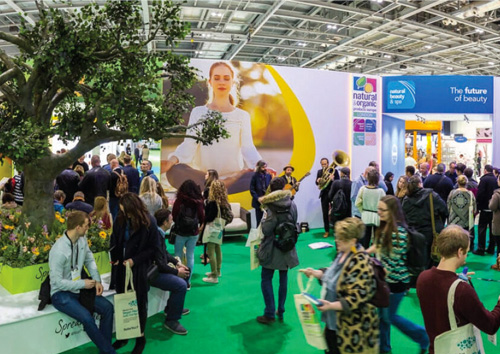 Keep up to date with industry events.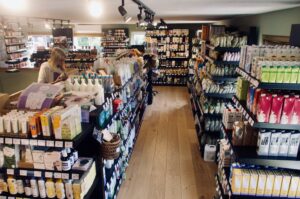 Health Stores UK has welcomed aspects of the Chancellor's Autumn Statement, but warns that high business costs continue to threaten the viability of crucially needed
Read more