Good health is our interest.
The basis of the A.Vogel health brand is the credo of our founder, the Swiss pioneer of natural health Alfred Vogel (1902-1996) who said; "Nature gives us everything we need to protect and maintain our health".
Fresh, organically grown herbs form the foundation for the effective, scientifically proven herbal medicines, nutritional supplements as well as revitalising food products we offer to you.
With reliable, balanced information on natural healthcare, diet and lifestyle, A.Vogel gives you a better understanding of how you can help yourself achieve a more natural and healthy lifestyle.
A.Vogel helps – since 1923.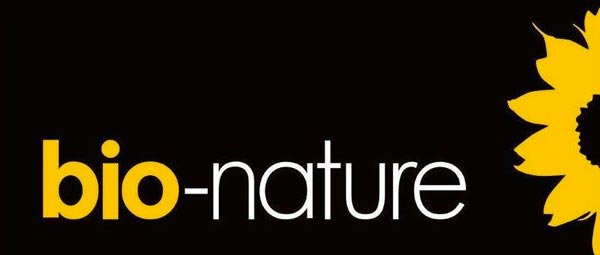 Simply effective natural products
Introducing a range of natural products featuring Lemon Myrtle, helping to improve the wellbeing of you and your family, whilst caring for our environment.
Bio-nature's wealth of experience in supplements and natural body care has allowed us to put together a range of natural products that are simply effective.
Good health is all about balance. This is why our range of natural supplements and body care products have been put together to help protect both the person and the environment. Together with our retailers we hope to help you make positive steps to a healthier lifestyle.
Lemon Myrtle
Lemon Myrtle has been used as a bush food and natural remedy for centuries.
Recently the value of this important botanical has been rediscovered and the essential oil with its anti-bacterial qualities is being used in a variety of applications such as aromatherapy, household cleaning, in soaps and even in cooking.
Bio-nature Supplements
All products in the bio-nature range of supplements are presented in excipient free formulas.
We use only active ingredients that are suitable for all, including vegetarians and vegans. We choose to present our products in this way so that they break down in the stomach quicker and easier than tablets or gelatine capsules.

Our founder, Rivka, grew up in NYC. Not best known for its wide, open, green spaces! But from an early age, she had a fascination with growing avocado seeds from her local grocery store.
One thing led to another. Rivka moved to the UK. And in 1974, she started Faith In Nature.
And here we are today. Just goes to show what even the smallest connection to nature can inspire.
In 1974, natural, cruelty-free and vegan weren't so much a bandwagon as a one man band. Or, in our case, a one woman band. Because Faith In Nature isn't just a name – it's Rivka's passion for harnessing the power of nature, without harming it in the process. Now, it seems, Rivka's passion has caught on. Welcome to our not-so-crazy-after-all world.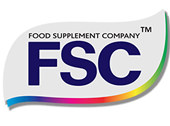 FSC (Food Supplement Company) is a trusted British brand of quality vitamins, minerals, supplements and superfoods.
FSC has been supporting healthy lifestyles for over 50 years and our comprehensive range is successfully sold around the world.
Finest ingredients, minimum additive
Every day our dedicated team of pharmacologists, chemists and research scientists work with the finest ingredients sourced from around the world to provide customers with the most advanced formulas nutritional science has to offer.
All FSC supplements are made with the finest ingredients and based on widely recognised scientific evidence of their health qualities. Our formulations provide maximum efficiency with minimum additives.
Made in the UK
The FSC range is manufactured by owners Bee Health Ltd , one of the UK's leading vitamin and supplement manufacturers, at its state-of-the-art facility in Bridlington, Yorkshire.

Natural Products is Britain's leading trade magazine for the natural and organic products industry.
Published since 1993 Natural Products provides a unique campaigning edge with a strong reputation for editorial quality and is the must read title within the industry.

Experts in Natural Health Since 1981
Natures Aid have been manufacturing and supplying high-quality nutritional supplements for more than three decades. Established in 1981, Natures Aid has become one of the UK's favourite brand of vitamins, supplements and herbal products. These are manufactured in our own purpose built factory in the UK.
Award Winning Innovation
New product development and continual product evolution has been key to our success. Natures Aid believe product innovation is critical in an industry which is continually evolving with the latest scientific advancements. Our experience in the natural food industry coupled with our award-winning product development team has led to the creation of a series of award-winning products.
We have a proud record of winning awards for outstanding, innovative products which capture the imagination of our customers. For more details on our award-winning products, see our award-winning products page.
British Manufacturer
Natures Aid manufacture all our products in our purpose built 43,000 ft state-of-the-art manufacturing facility, in Preston, Lancashire, UK. All products are manufactured to the industry recognised GMP (Good Manufacturing Practice) standard, giving us complete control over quality and efficacy, enabling us to provide our customers with the highest quality products.
In our commitment to quality we go one step beyond and manufacture each of our products to Pharmaceutical standards. Holding a Pharmaceutical Manufacturing license enabled Natures Aid to become the first UK manufacturing company to be granted a Traditional Herbal Registration (THR), for EchinEeze®. We continue to invest into the licensing of traditional herbal medicines, to safeguard the future of these key herbal products in the natural health industry

The leading sales brokerage team for the UK independent natural products trade.
Natural Trade Brokers are the leading sales brokerage team in the UK independent health food trade. Delivering the best natural product brands to the UK and Irish independent health food trade. A highly experienced, professional team with a specialist and detailed knowledge of the industry.
Whether you are an established brand, a new and emerging product looking to get in front of buyers, or if a health food retailer looking for the best ranges, effective promotions and in store support, then Natural Trade Brokers are the people you need to talk to.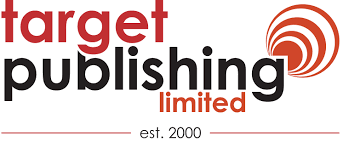 Target Publishing
"By providing first-class content how and when our audiences demand it, we have created unrivalled opportunities to reach mass audiences in niche markets.
It's our commitment to staying ahead in the ever changing, fast-paced markets we work in, which ensures we remain the uk's leading independent publisher, content provider and event organiser in a variety of sectors."
David cann, managing director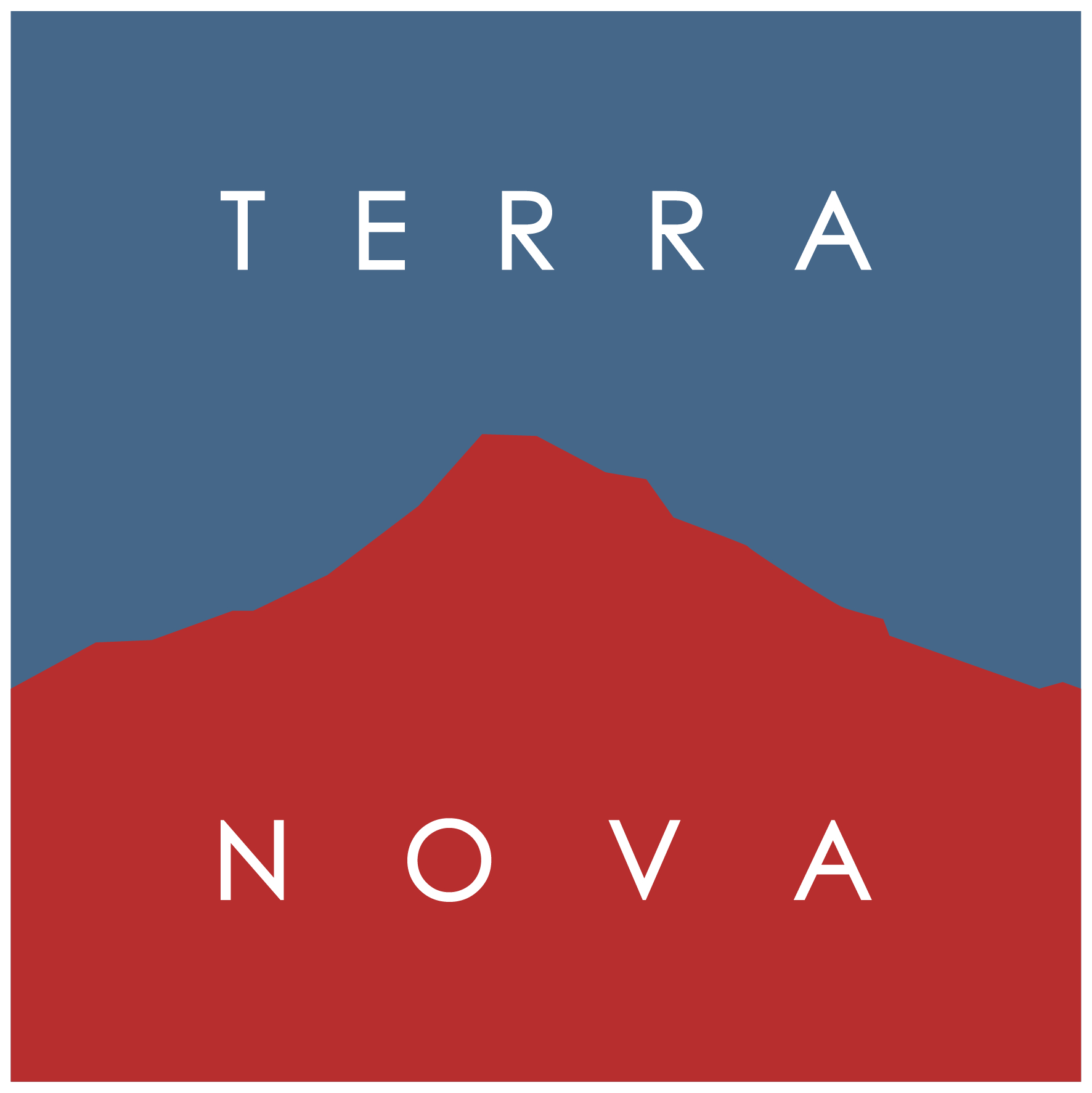 Welcome to Terranova, enjoy the journey!
Terranova was founded in 2008 by Stephen Terrass MRNT, the former Technical Director of one of Europe's largest supplement companies. Currently comprising more than 140 nutritional and botanical products, Terranova is one of only a very small number of nutritional supplement companies worldwide which does not use any fillers, binders or other manufacturing additives – and one of even fewer brands where 100% of the products are suitable for both vegetarians and vegans.
The primary goal of Terranova's formulation concept is to achieve the maximum possible effectiveness, versatility, purity, gentleness, balance and, above all, safety – by avoiding ingredients that we feel don't belong in supplements (such as additives); by favouring whole plant ingredients over pharmaceutical extracts; by avoiding excessive potencies; and by intensifying the synergistic environment in the body for vitamins, minerals, phytonutrients, etc.
Terranova's unique approach to nutritional and botanical supplementation developed partly from Stephen's concerns about the misguided 'reductionist' pharmaceutical mentality that has dominated much of the supplement industry since soon after his career began 39 years ago. Although he once shared that mentality, Stephen eventually realized that the 'pharmaceuticalization' of the supplement industry was fundamentally flawed. He knew that a radical shift away from the way the industry typically formulates and manufactures products would be needed in order to achieve his goal of developing products which met his own personal standards. The award-winning Terranova brand is the result of this shift.

The vitamin company with an organic heart
"Our mission at Viridian Nutrition is to bring health and wellbeing to everything we touch. From the fields where much of our ingredients are grown through to the recycling bank where the glass bottles are collected, we wish to follow the ethical principle of 'care for others as we care for ourselves".
At the heart of Viridian Nutrition is a philosophy that cares for the natural products movement supporting organic growing, the essential nature of health and whole food stores, the respectful preservation of ancient health traditions and the sensitive introduction of innovative complementary health foods, supplements and concepts."